Welcome to our Creative Retreat in Florence
A soul-fulfilling gathering, curated & brought to you by Seema & Alessandra
Hi there,
Are you a creator, a foodie, an entrepreneur, a dreamer who is looking at taking a break in an inspiring destination to unwind & refresh, and to connect with amazing new people? You've come to the right place! We are 2 friends – Alessandra Mignardi and Seema Rose, who are passionate about food photography and love connecting with people. We met virtually during the pandemic and felt an instant connection. We together spoke about creating a platform where people could see a new place, meet like-minded people and rejuvenate their minds. A creative retreat seemed like an inspired idea, and where else to host our first one but in the artistic, historic city of Florence!
Why do you need this retreat?
It has been a tough couple of years for all of us. We have experienced big changes in our lives. We have been readjusting our personal and professional dynamics like we have never done before. But it's not been gloom and doom all the way though. We have learnt to see value in the simple things; things that make our hearts sing. Self-care is one of them. We all need to be kind to ourselves and nurture our spirit – in whichever field it may be. Now, people are looking for more meaningful connections. A retreat provides a perfect setting to achieve this. A beautiful and inspiring location, great food & drinks, an opportunity to taste the real flavour of a new city, to meet some amazing new people, to re-energise your creative spirit  to find your creative flow.
What is a Retreat?
A retreat is a travel, learning and rejuvenating experience, hosted in a peaceful and inspiring location. It's the coming together of a small group of creatives, to escape from their normal routines, to exchange ideas with like-minded people, create soul-satisfying memories together and refresh and recharge themselves in the process.
​​​​​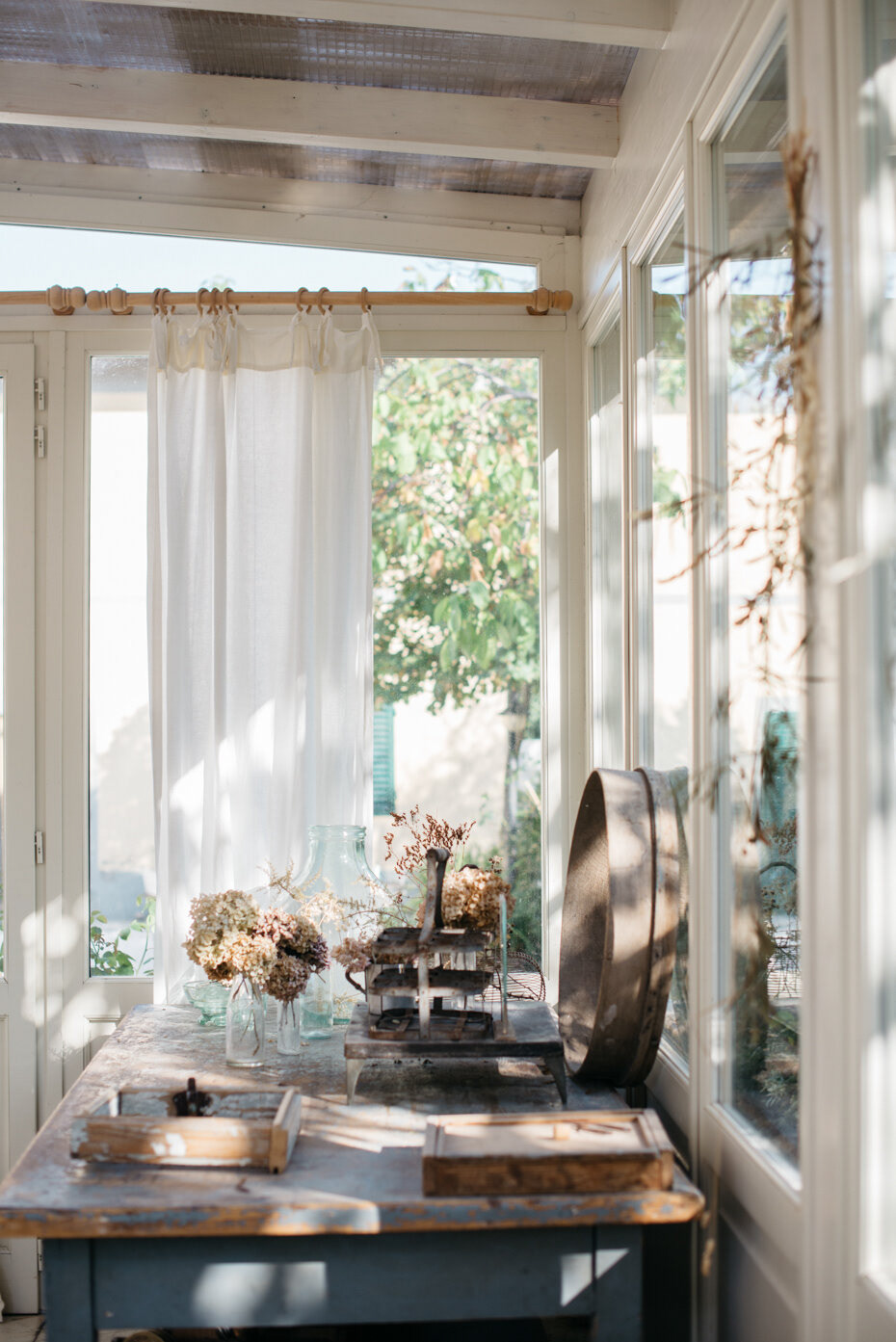 Day 1:
Arrival of participants, introductions, conversations
Dinner at Valdirose prepared by private Chef Barbara Quinto
Day 2:
Breakfast at Valdirose
Chat/shoot
Lunch at Valdirose prepared by private Chef Barbara Quinto
Sightseeing in Firenze
Soak in the enchanting work of renowned artists at the Uffizi Gallery.
Dinner in Firenze Traditional Florence sandwiches at the famous Antico Vinaio followed by gelato at Venchi 
Day 3:
Breakfast at Valdirose
Pasta making class including lunch with Tuscan food writer, cookbook author & cooking class teacher, Giulia Scarpaleggia,
Shopping in Firenze
Dinner in Firenze
Day 4 
Breakfast at Valdirose
Chats & goodbyes
Departure from villa at 11am
Accommodation for the duration of the retreat on twin-sharing 
All organized meals
Sightseeing
Transportation for sightseeing
Flight costs, taxes & baggage fees
Travel insurance
Transportation to & from Valdirose on arrival and departure
Expenses related to shopping
Meals/items/activities bought when you're not with the group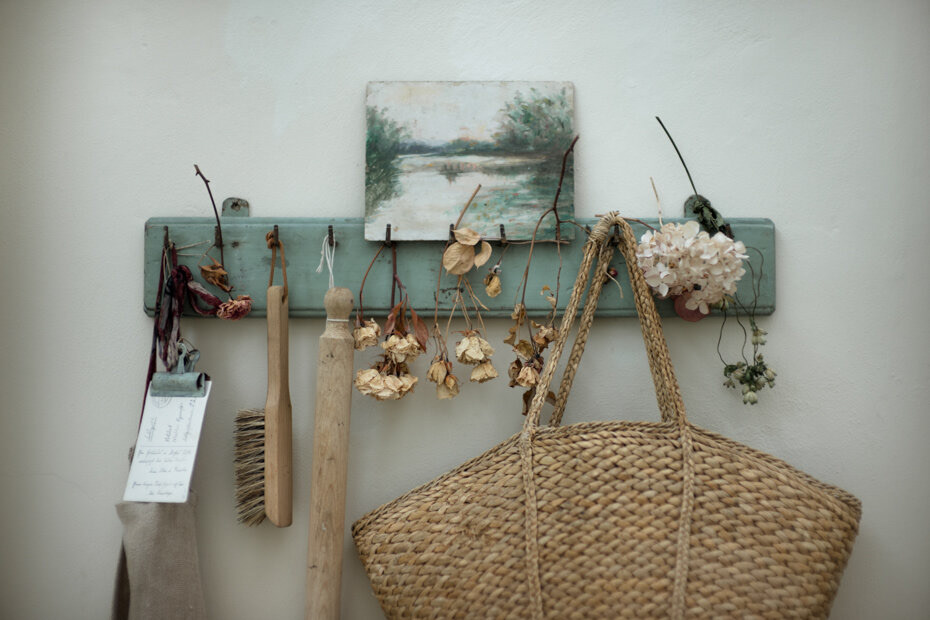 Valdirose is a family home from the second half of the 19th century, located on the hills of Lastra a Signa. It is situated 14 km from the center of Florence. In 2007 it was completely renovated with the care and attention that is paid to the house where you grew up. Family memories, soft colors and little details create a quiet and cozy atmosphere. This villa is aesthetically perfect for photography. So we urge you to bring your camera along to capture some awe-inspiring memories.
About Florence
Florence, capital of Italy's Tuscany region, is located about 145 miles (230 km) northwest of Rome, is surrounded by gently rolling hills that are covered with villas and farms, vineyards, and orchards. The city is noted for its culture, Renaissance art and architecture and monuments. The urban fabric of this small city, on the banks of the Arno river, has hardly changed since the Renaissance and its narrow cobbled streets are a cinematic feast of elegant 15th- and 16th-century palazzi (palaces), medieval candle-lit chapels, fresco-decorated churches, marble basilicas and world-class art museums brimming with paintings and sculptures by Botticcelli, Michelangelo et al. Unsurprisingly, the entire city center is a Unesco World Heritage Site.
The may 2023 retreat is sold out. 
Get on the waiting list here! 
Thank you for registering!
About Seema Rose
I am a food & lifestyle photographer based in Dubai. Over the course of my exploration into photography, I've attempted a vast array of styles, themes and motifs. That being said, the one I personally identify with the most is what I'd describe as dark and moody. I prefer dramatic, moody shots with pops of colour. I love the mystery and storytelling around it.
Nature is a big inspiration for me - the colours of leaves & flowers, the way sunlight interacts with things, the natural framing by trees - it's all so fascinating. I like drawing inspiration from seasons as well. 
I love connecting with people and find myself being enriched and inspired by learning about others' creative journeys.