My still life photos are now available on a collection of pillows in collaboration with Studio EYK.
They are made in a soft velvet fabric with a silky soft comfortable touch, available in three different sizes: 50x50cm, 50x35cm and 60x60cm.
My photos are now available on the Dutch website "Werk aan de Muur" to be printed for your home decor. You can choose the size and the material you wish, from the classic canvas to the popular aluminium dibond. 
​​​​​​​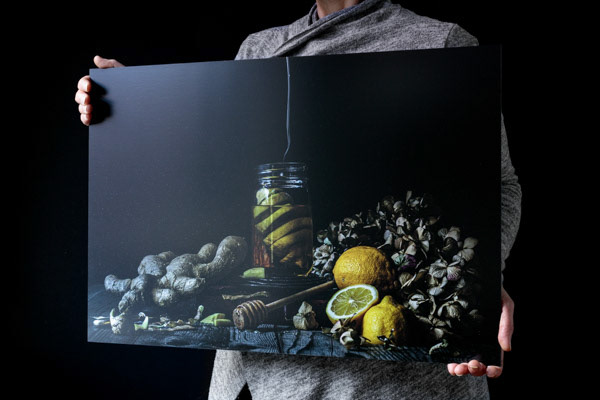 For any enquiry please feel free to contact me through the form here below, thank you!

Thank you for your message! I will respond you within one working day. Ciao for now, Alessandra