FOOD AND LIFESTYLE PHOTOGRAPHY
Your food and your brand are your story and I would love to reveal them for you. 
I offer consultancy, concept development, recipe development, cooking, styling and photography. 

For all your

enquiries please email me using the contact form here below or do not hesitate to call me.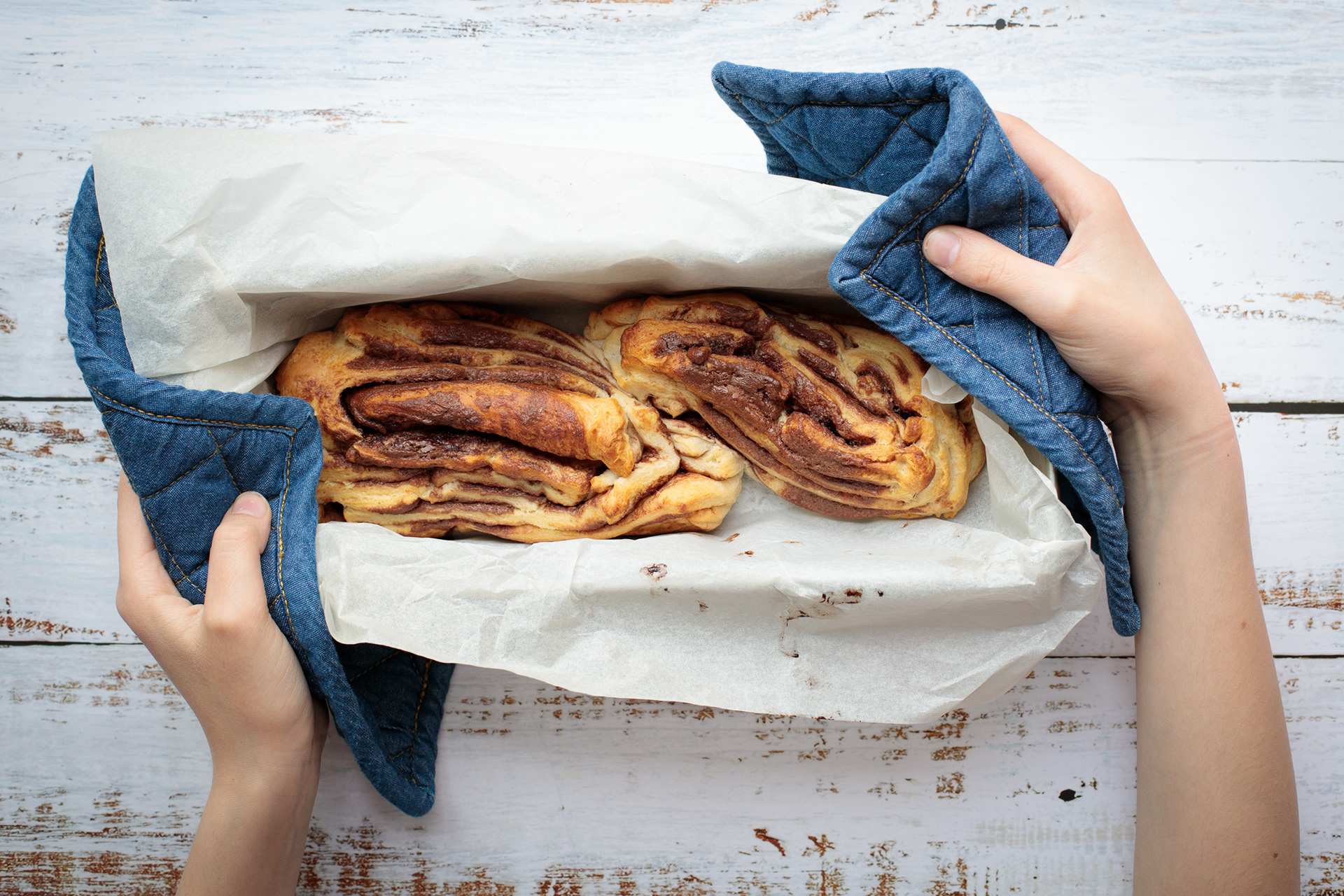 You are unique and to reveal it I take the time to make a styled portrait of you with your music instrument, favourite costume or recreating a master's painting. 
The rates start from € 150,- depending on your wishes and the number of photos you would like to have.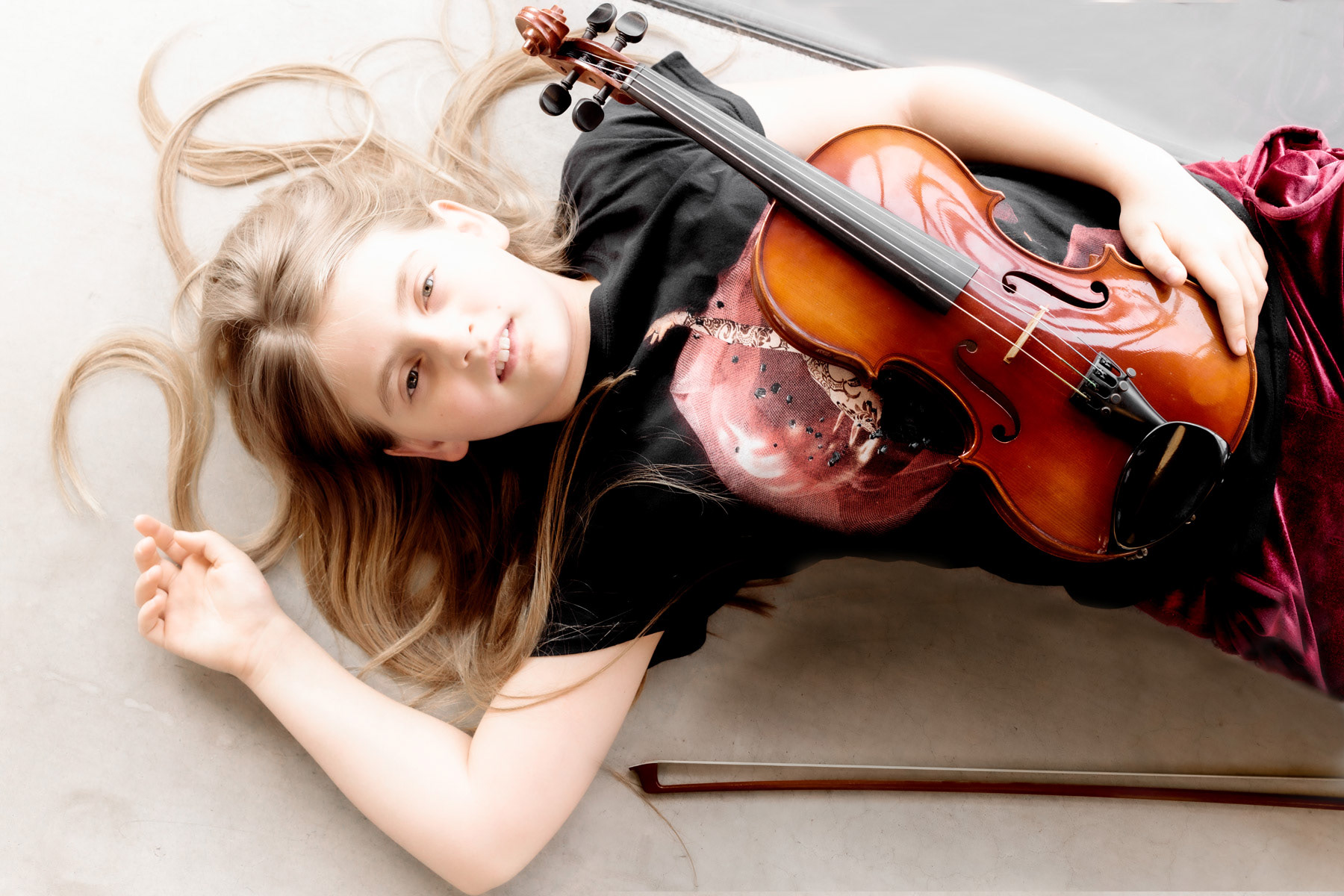 A day in the lifetime - documentary photography
Are you the one who is most of the times taking photos of your family and 90% of the times are not in them? Then let me take over and I will be with your family for five to six hours to document a day with your family: all those moments that make your life and your family, unique. 
Picking up the kids from school, preparing lunch, doing shopping together, bringing your child  to the music class, evening bath and story readying in bed, just to make an example.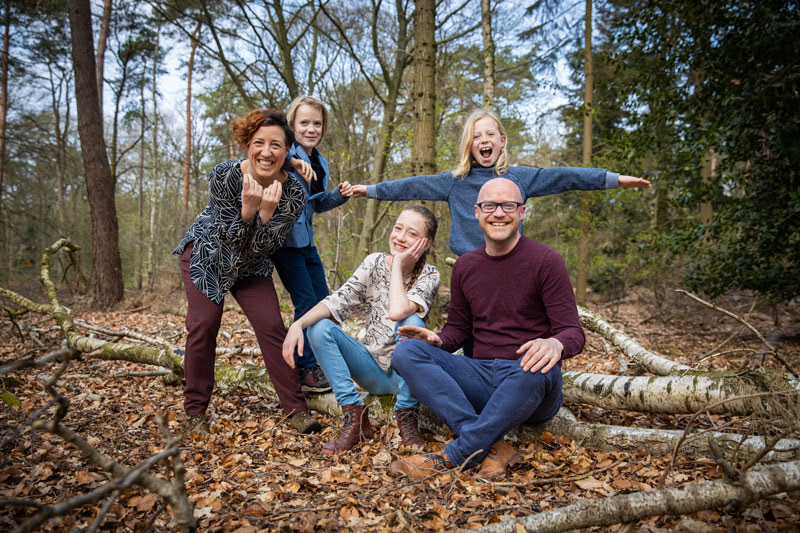 When someone you love becomes a memory, that memory becomes a treasure. Farewells are heartbreaking and my whole purpose is to be there to reveal all the love that is left behind. And I do it without intruding any single moment. 
I am available for small, intimate farewell services as well as for vast ceremonies. 
Farewell photography is custom work; when you let me know your wishes, directly or through the funeral planner, I will prepare for you a clear proposal.
Besides the photos, I also make a farewell film with the music you have chosen for the service, so that the memories remain intact. The music and photos always bring the emotions back to life.
A personalized photo book is also possible.
The photos and farewell film are delivered in high resolution on a wooden, luxury USB stick.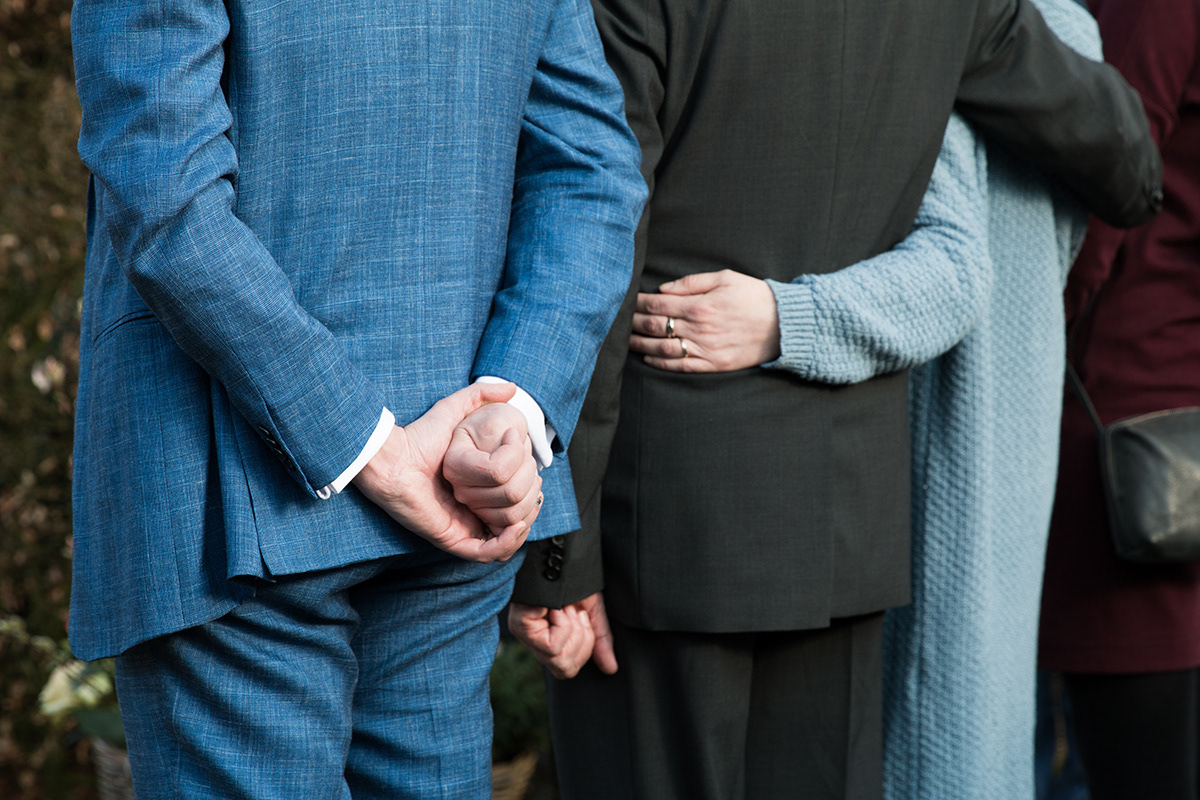 A day to remember needs to be reported from start to end because every single moment of that day makes the difference. For me to be able to catch that, we need to get to know each other so that we can tune-in our expectations and wishes.
You will receive the photos in high resolution and a slideshow film with music in a luxury wooden USB stick.
Your wedding day: € 995,-  9 hours reportage, ± 300 photos, video slideshow with about 6 songs
The reportage is exclusive the photo album: each album is custom-tailored, prices start from € 350,-
Prices include btw and travel costs within 30 km range from postal code 5014PA.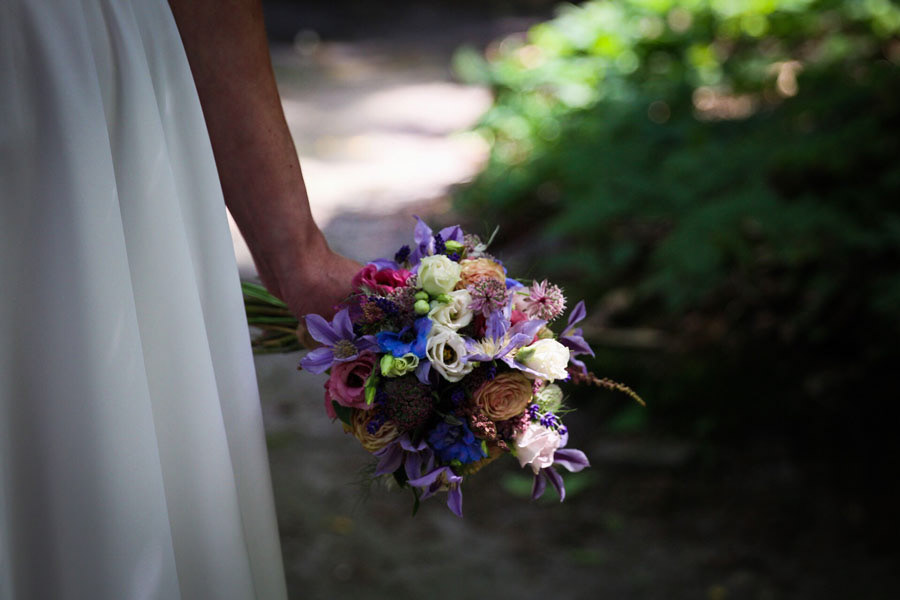 Thank you for getting in touch with me!I will respond within 24 hrs.