Welcome to our Creative Retreats
A soul-fulfilling gathering, curated & brought to you by Seema & Alessandra
NEXT retreat: October 25th-28th 2023
Are you a creator, a foodie, an entrepreneur, a dreamer who is looking at taking a break in an inspiring destination to unwind and refresh, and to connect with amazing new people? You've come to the right place! 
Take a look at our creative retreat in Florence, May 2023
The Participants and my co-host, Seema Rose
Our private chef, Barbara Quinto.
Irene's and Paolo's breakfasts.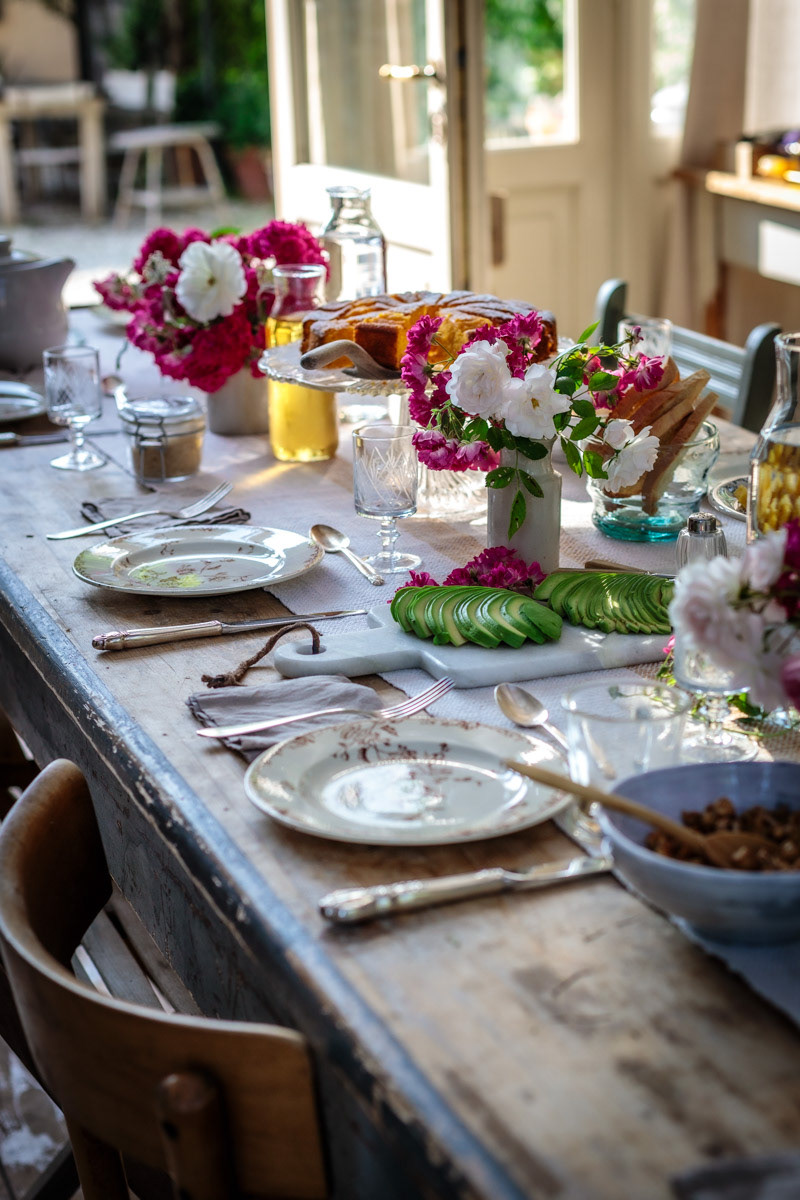 The Pasta making workshop with Jul's Kitchen.